On July 31st the world will know of the South American Demon Nuns and the Catholic schoolgirl, Mary Francis who becomes one of them. Coming in less than 30 days is Alessandro Paolo Perucci's spellbinding new horror novel, "The Haunting of Sister Mary Francis Part I" exclusively on Amazon.com. But, right now you can get these great quality products from Cafepress.
Follow this link:
http://www.cafepress.com/sk/thehauntingofsistermaryfrancisi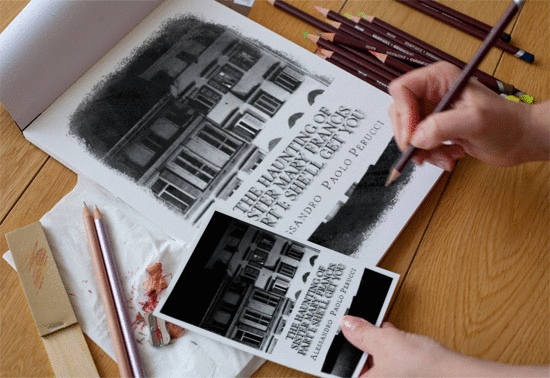 Ad blocker interference detected!
Wikia is a free-to-use site that makes money from advertising. We have a modified experience for viewers using ad blockers

Wikia is not accessible if you've made further modifications. Remove the custom ad blocker rule(s) and the page will load as expected.