The Screaming Astral Scabbard resides at the Strangeville Museum of Antiquity. It screams deafening horror sounds. It is the evil sheath for the Frightening Cadaver Sword used by the meek Catholic Schoolgirl Mary Francis and her meek Pitbull Terriers to transform into the gouged out eyed Demon Nun spectre Sister Mary Francis and her salivating monstrous sized Demon Dogs the Pitbull Army. On July 31st only on Amazon.com Sister Mary Francis and the Pitbull Army will be unleashed at last.....Don't miss "The Haunting of Sister Mary Francis Part I: She'll Get You" sure to sell out.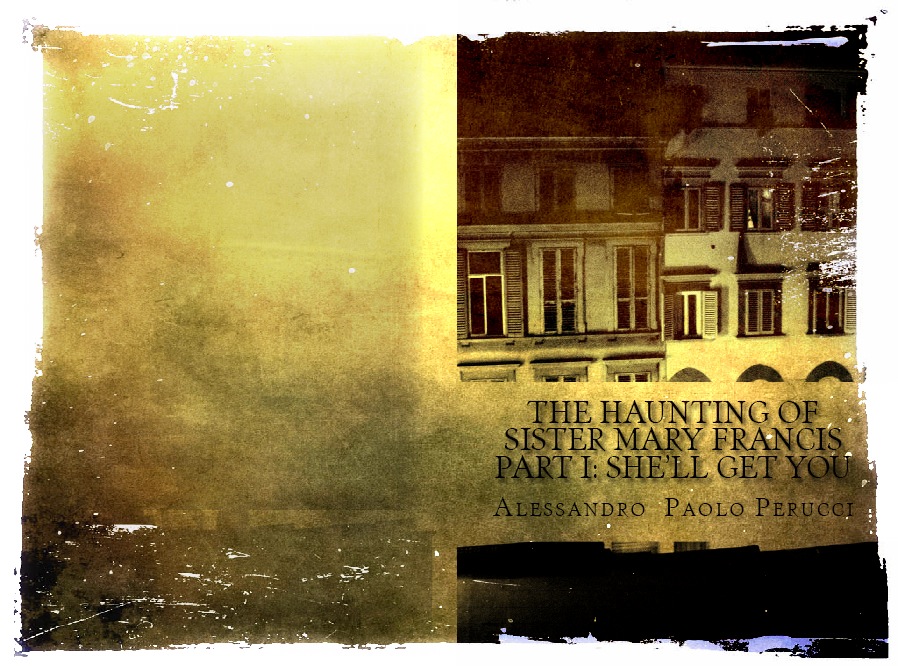 Ad blocker interference detected!
Wikia is a free-to-use site that makes money from advertising. We have a modified experience for viewers using ad blockers

Wikia is not accessible if you've made further modifications. Remove the custom ad blocker rule(s) and the page will load as expected.