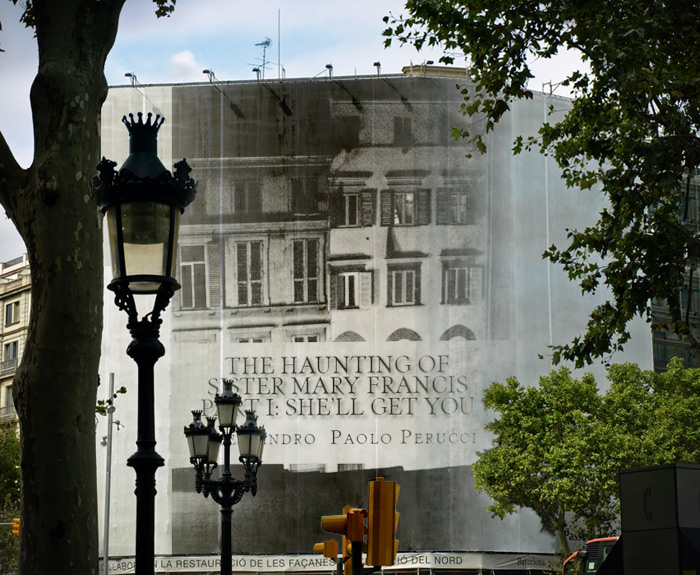 The Amulet of Light contains the 4 pair of blue eyes of the Tomb Sisters (Demon Nuns). At the insistence of the Devil, the Tomb Sisters-Hazel, Maria, Myrna, Angelica Tomb gouged out their own eyes with common gardening shovels. The eyes were found and placed in a special amulet by Julius and Esme Tomb, The Tomb Sisters' parents that preserves them in hope they may return to their owners.
Ad blocker interference detected!
Wikia is a free-to-use site that makes money from advertising. We have a modified experience for viewers using ad blockers

Wikia is not accessible if you've made further modifications. Remove the custom ad blocker rule(s) and the page will load as expected.