The Pitbull Army are the six monstrous sized demon dogs of the demon nun spectre Sister Mary Francis. They wear a distinct red mark of the pentagram symbol. They have a psychic connection to their master and can sense when she needs them to strike. Their names are Gentle Soul, Sickle, Terror, Lion, Justice, and Three Eyes.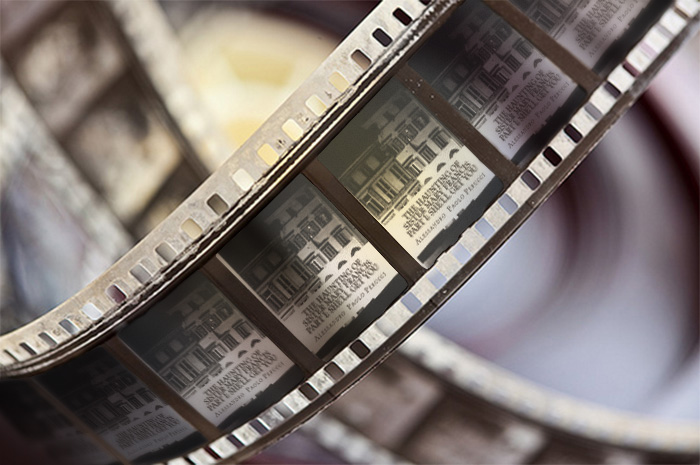 Ad blocker interference detected!
Wikia is a free-to-use site that makes money from advertising. We have a modified experience for viewers using ad blockers

Wikia is not accessible if you've made further modifications. Remove the custom ad blocker rule(s) and the page will load as expected.